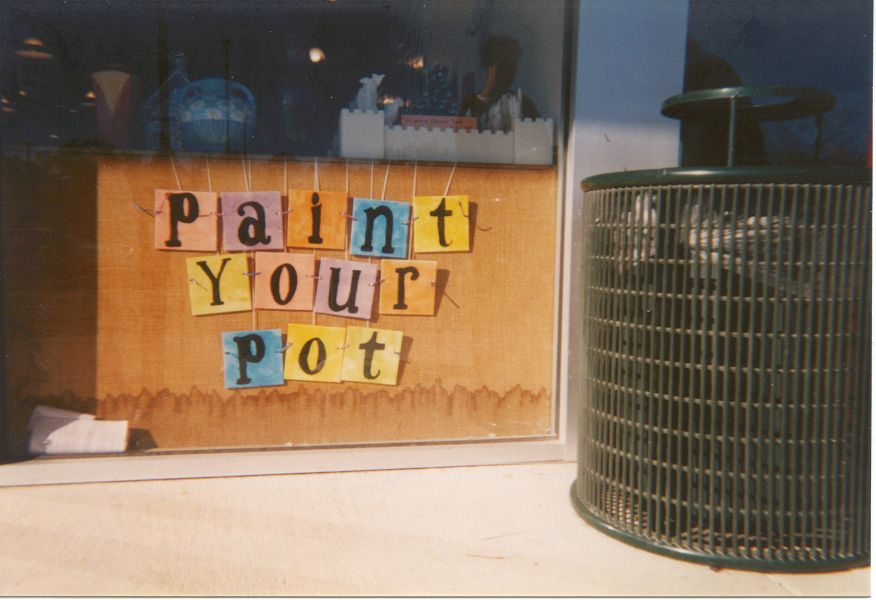 This was a store in a shopping center that seemed humorous.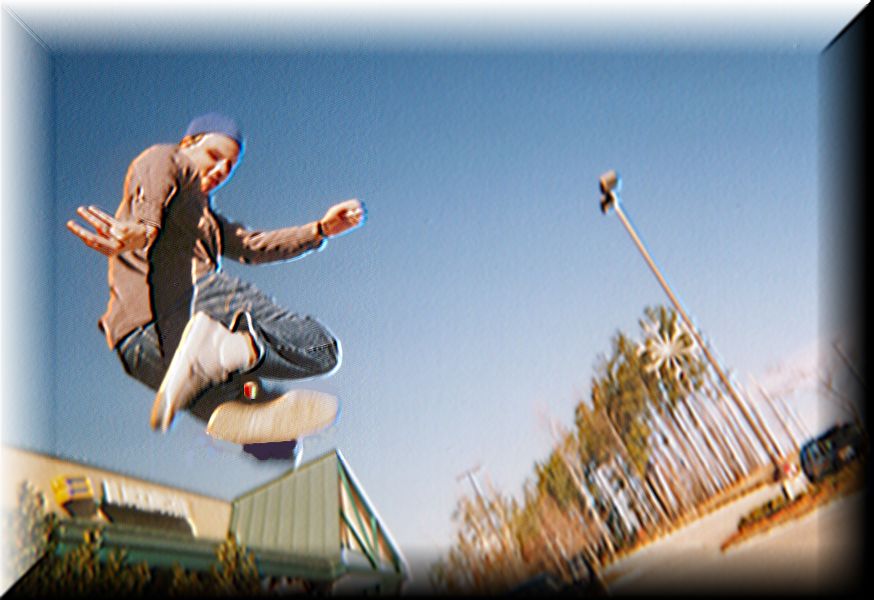 This is a Dragonfly off of a three foot ledge in a shopping center.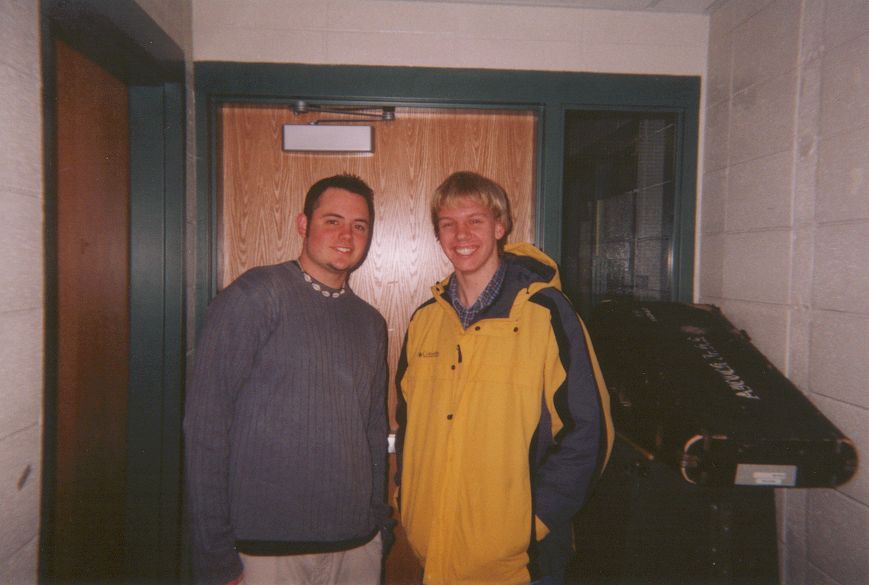 This is me and my best friend Bill. We erm.. nevermind you don't need to know.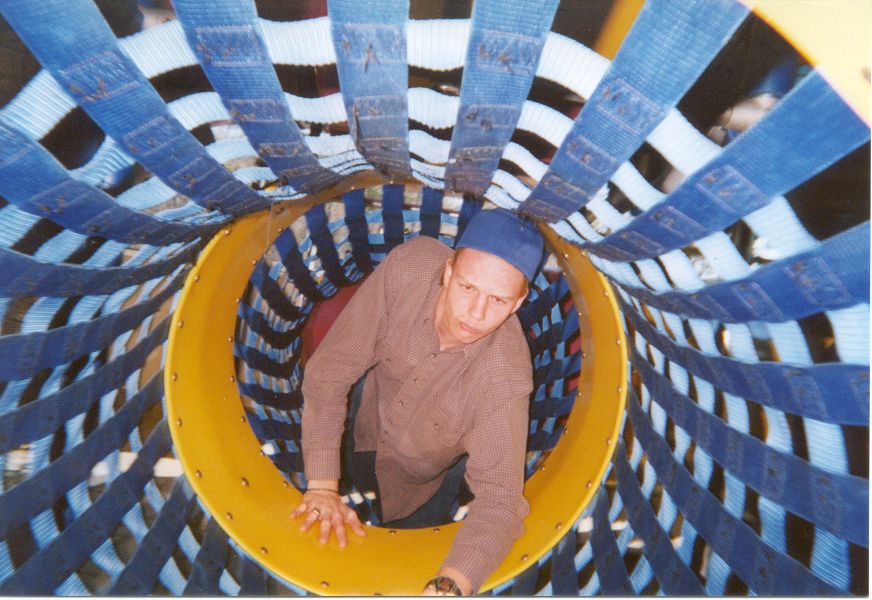 This is me crawling through a playspace in a local Burger King.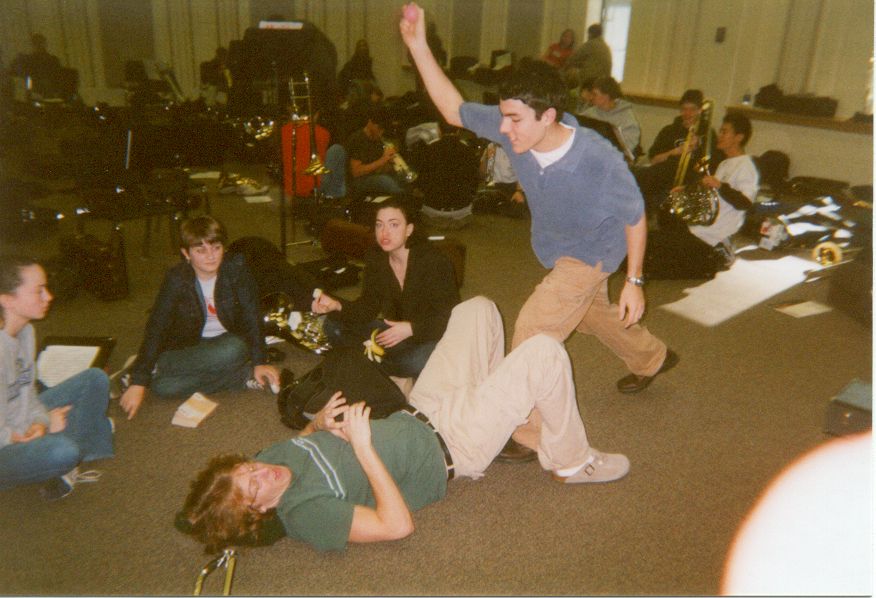 Will is throwing a heavy rubber ball at Kevin's face... it's pretty self explanatory.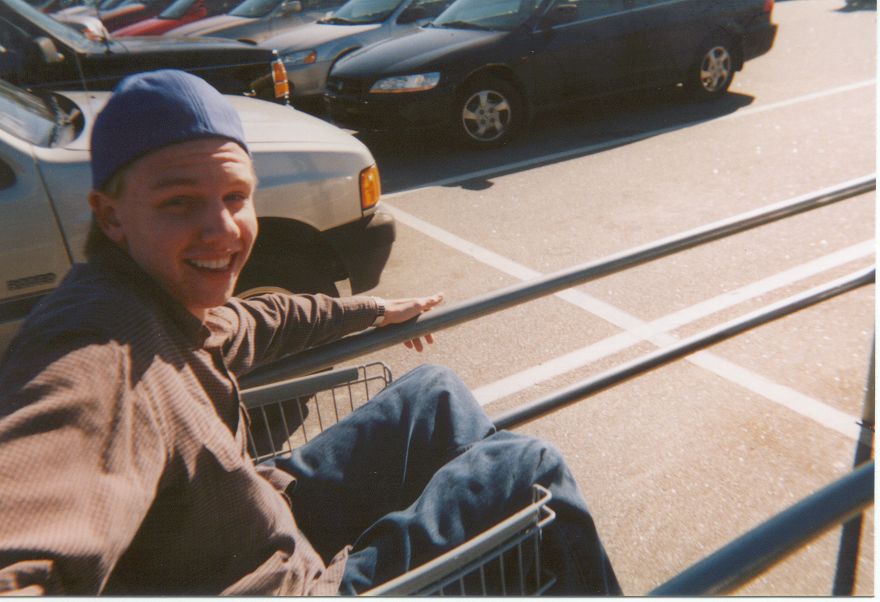 Here's me getting ready for takeoff in a... shopping cart. I must've missed the CAT bus, eh?